Eramboo Artist in Residence
Once a year, we invite artists and creatives to apply for a residency opportunity through our Artist Residency Program.
About Eramboo Artist in Residence
Northern Beaches Council and Eramboo Artist Environment have partnered together to provide a six-month artist residency, in an inspirational bushland environment, for an artist to develop a new body of work or a site responsive creative project.
The Eramboo Artist in Residence program offers free non-residential studio space at Eramboo Artist Environment in Terrey Hills, adjacent to the Ku-ring-gai National Park, a $3000 allowance for materials and mentoring and support towards an exhibition or public outcome.
Eramboo's unique location gives artists an opportunity to disconnect from fast-paced urban environments, experiment creatively and develop their professional practice in a collaborative studio environment.
Find more details about the program in the Eramboo Residency Guidelines.
Applications for 2023 have closed.
Useful links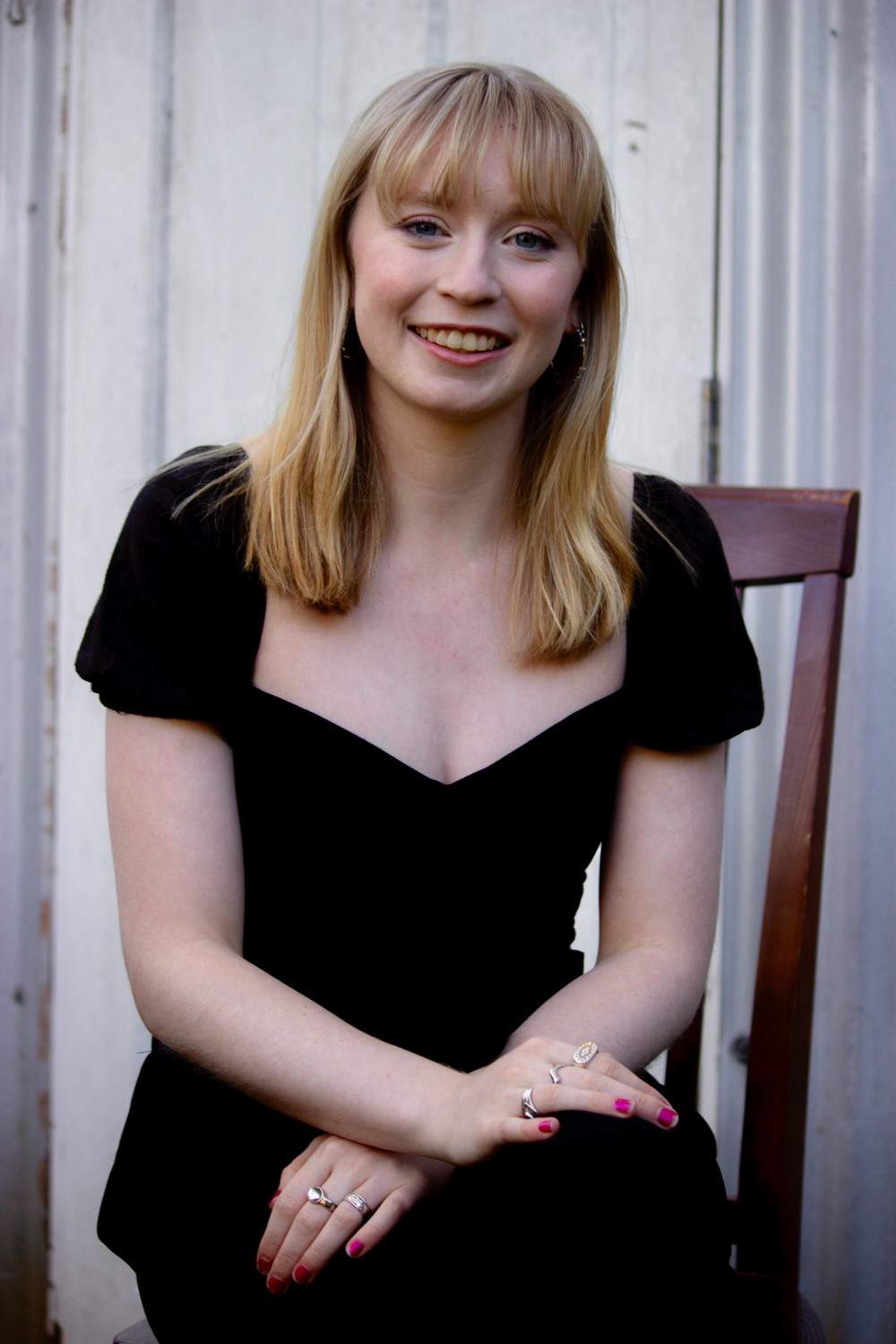 Meet the 2023 Eramboo Artist in Residence: Bronte Cormican-Jones
We are excited to announce that the 2023 Eramboo Artist in Residence will be Bronte Cormican-Jones.
Bronte Cormican-Jones is an emerging contemporary visual artist and writer living and working in Sydney on the traditional lands of the Garrigan and Darramurgal people. She has recently completed an Honours in Visual Arts (Sculpture) at the University of Sydney's Sydney College of the Arts. In her visual arts practice, Cormican-Jones often explores the field of spatial practice through her sculptural works, installation, performance and documented works. She is drawn to glass and the industrial materials of steet, bricks and timber and is interested in the way that these materials are used in architecture and the infrastructure of the world around us.
With these interests as a foundation, Cormican-Jones understands glass as a material that frames our perception of and interaction with space; a transparent membrane from which windows, doors and (in contemporary architecture) walls are constructed. Cormican-Jones is particularly drawn to the ways in which glass can both hold and reflect light, with her current body of work exploring the way that we interact with our reflections in panes of glass.
Follow Bronte @brontecormicanjones