What do you want to do today?
Have Your Say.
Learn. Discuss. Share.
Complete the survey to share your thoughts on potential future improvements for the building
Should we introduce a 2P Resident Parking Permit scheme in Fairlight to improve parking for residents and other users?
We're looking to create a space in Narraweena for the local young people to enjoy. Share your thoughts on the concept plan.
Latest News
Find out the latest news impacting our community.
Business Hub
Support, advice and resources for local business
Join like minded business, find the tools you need to start your sustainability journey, reduce your carbon footprint and achieve...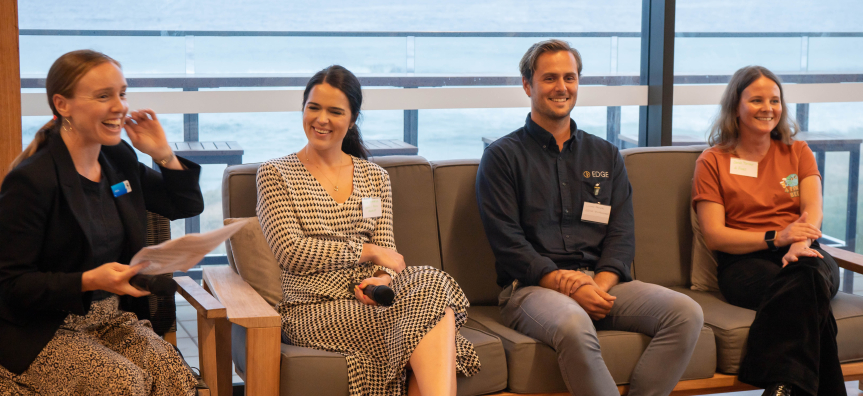 Grant opportunities for local businesses can now be accessed through our new platform Grants Hub for the Northern Beaches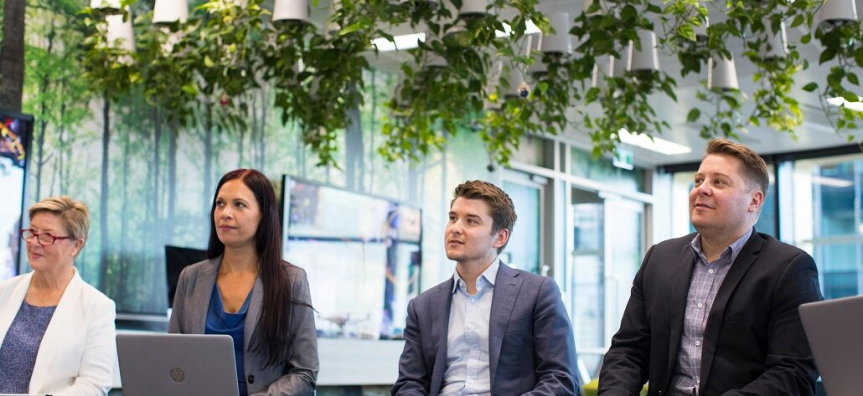 Keep up with our News
Stay up to date with the latest news that affects you, subscribe to our newsletters for information right to your inbox.
Mayor's Message
Our Mayor's take on what's happening along the Northern Beaches each week.
@beachescouncil
We're celebrating the unique world of the Northern Beaches and the way we live. Tag us to share.